Pay, request, transfer & split money instantly
The Beem It app allows you to send & receive money using your phone in seconds, regardless of the bank. Easy, secure & free to download, it's the smarter way to move money.
We're owned by: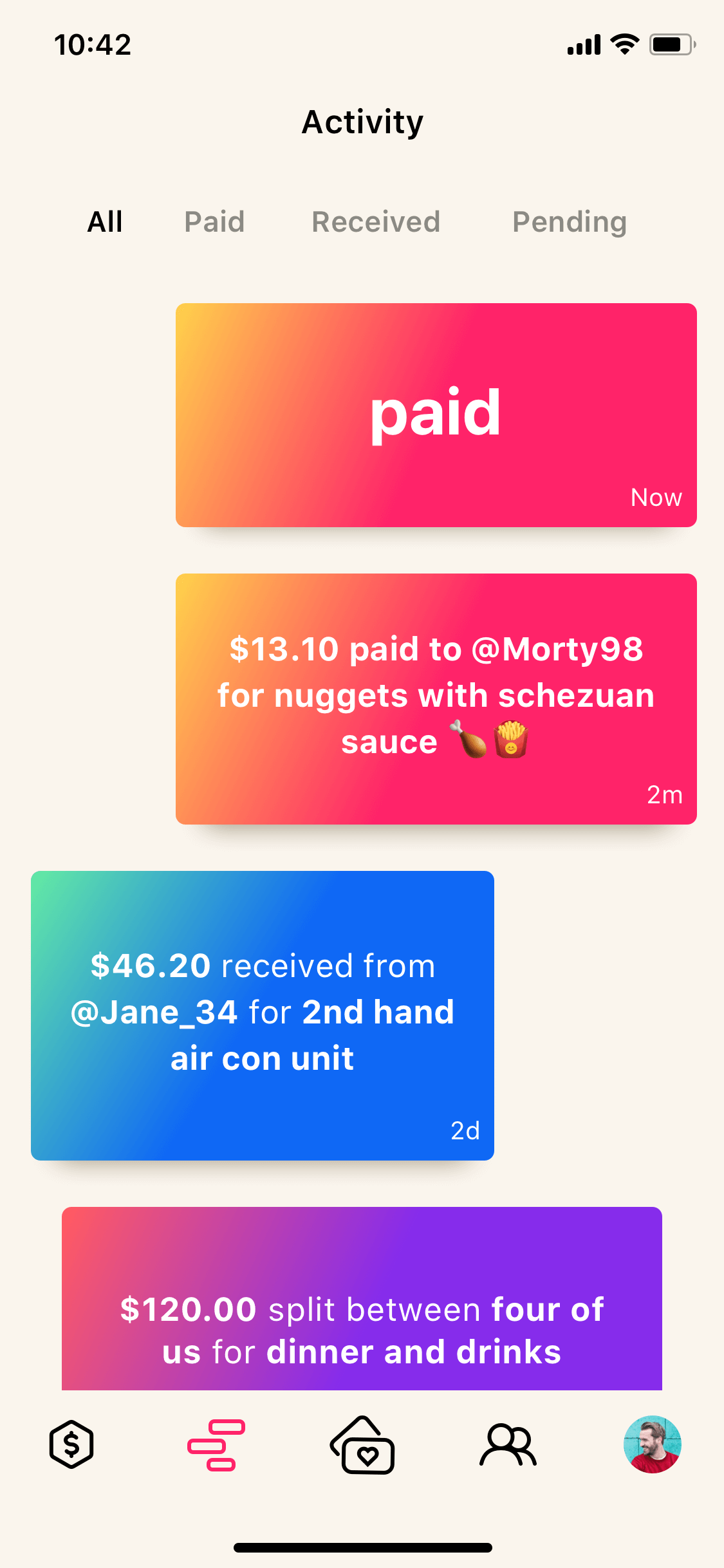 Track & split expenses with your group
Whether it's for holidays, flatmates or families, Beem It makes it easy to share bills & group expenses. We keep a running total, calculate who-owes-what and you settle up when it suits, using the app or old-school cash.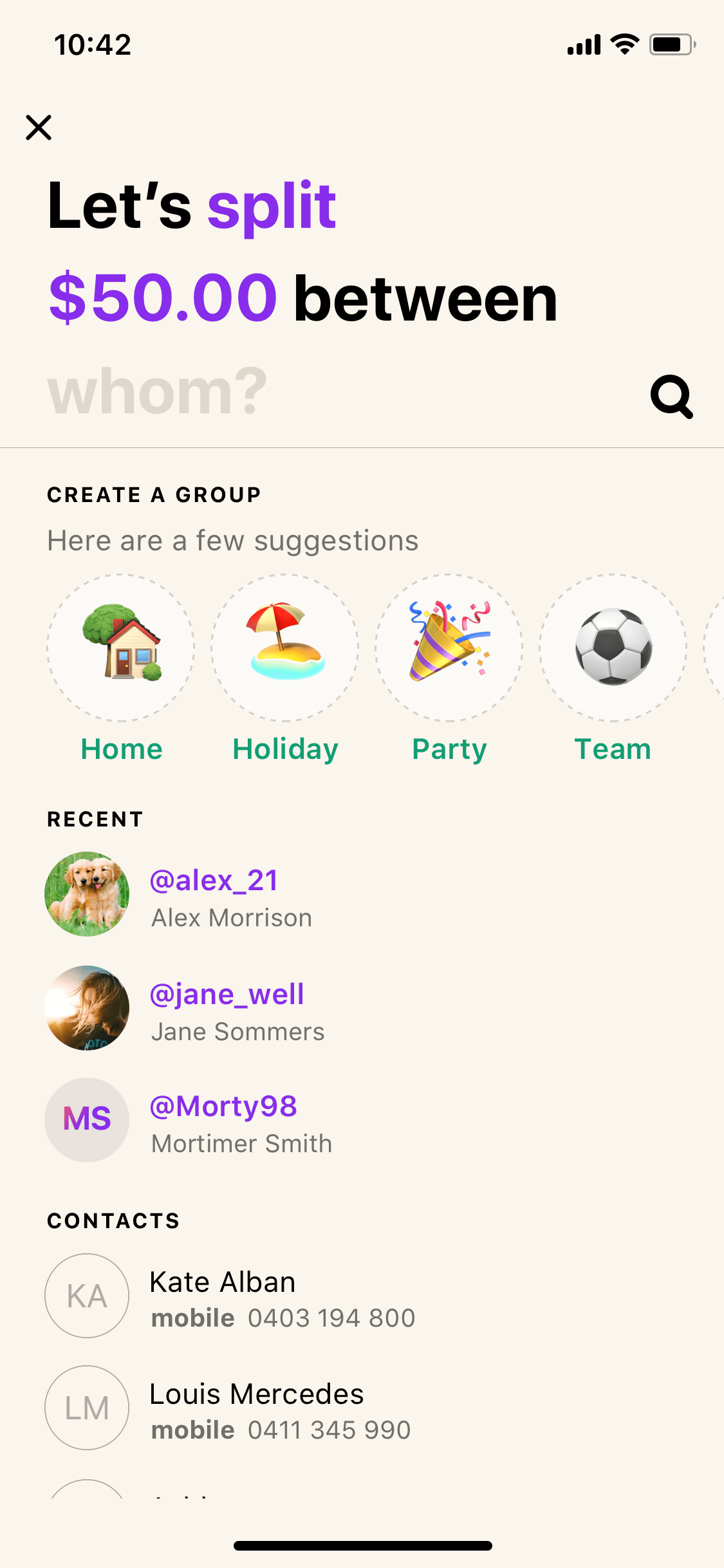 Schedule & pay instantly to any bank
Don't sweat it over those pesky BSB numbers, make instant payments to anyone in your Beem It network simply by using their handle. You can even schedule your payment, controlling the timing and frequency, and we take it from there.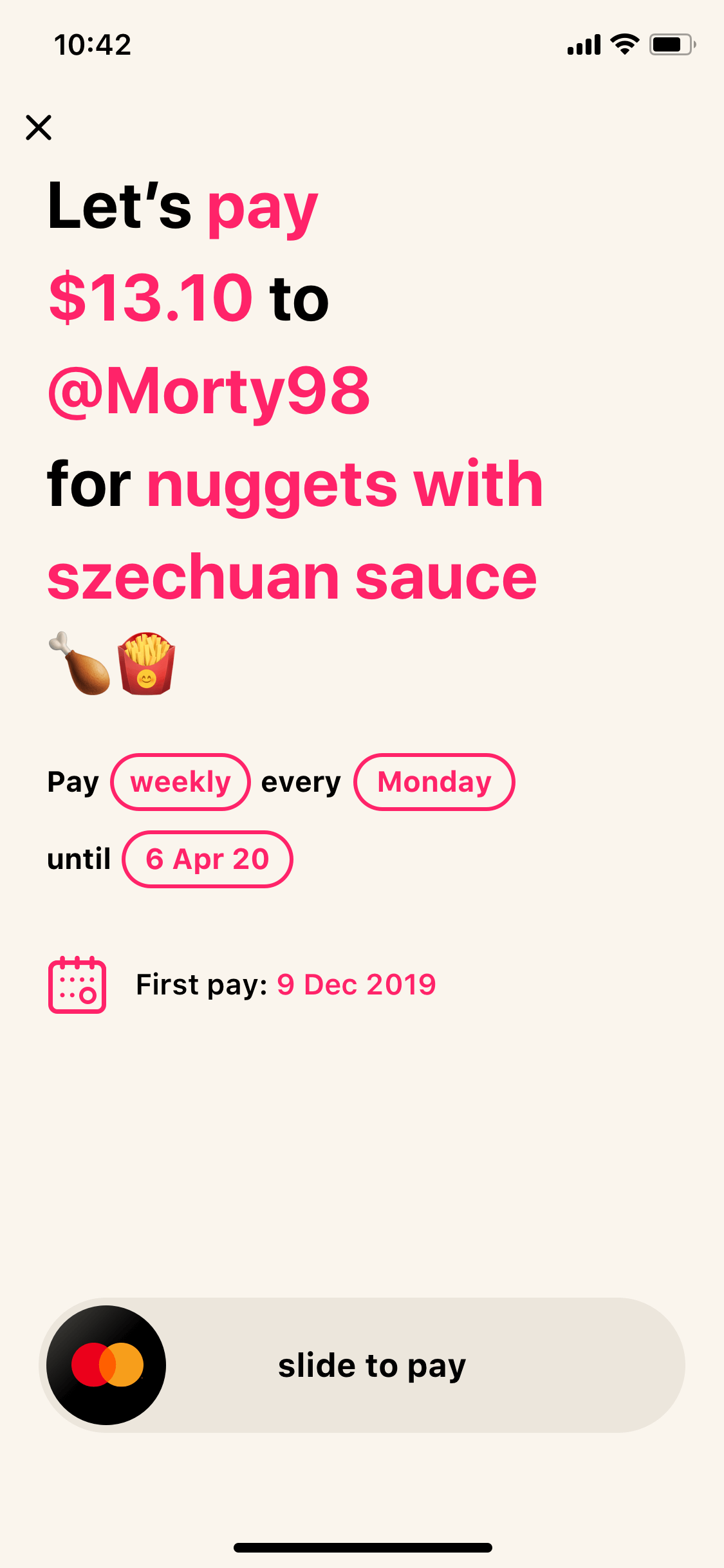 Instantly transfer money between your cards across any bank*
Don't wait business days for funds to transfer, pay yourself easily with Beem It. Transfer between up to five debit cards and send up to $2,000 daily between them. We won't charge you any nasty fees.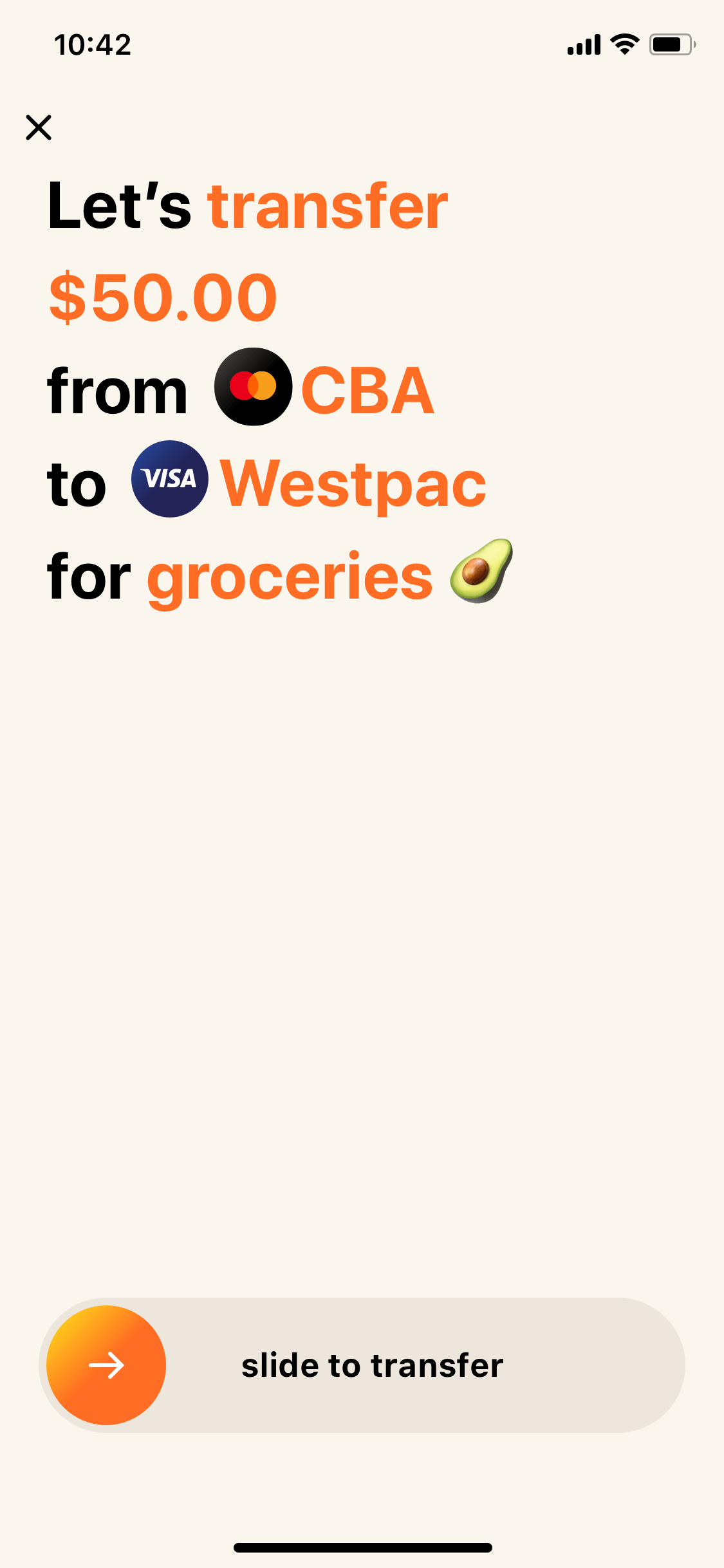 Request money owed, without the awkwardness
Eliminate IOUs and get paid back fast. Beem It sends requests and automatic reminders on your behalf to anyone—saving you from awkward money chats.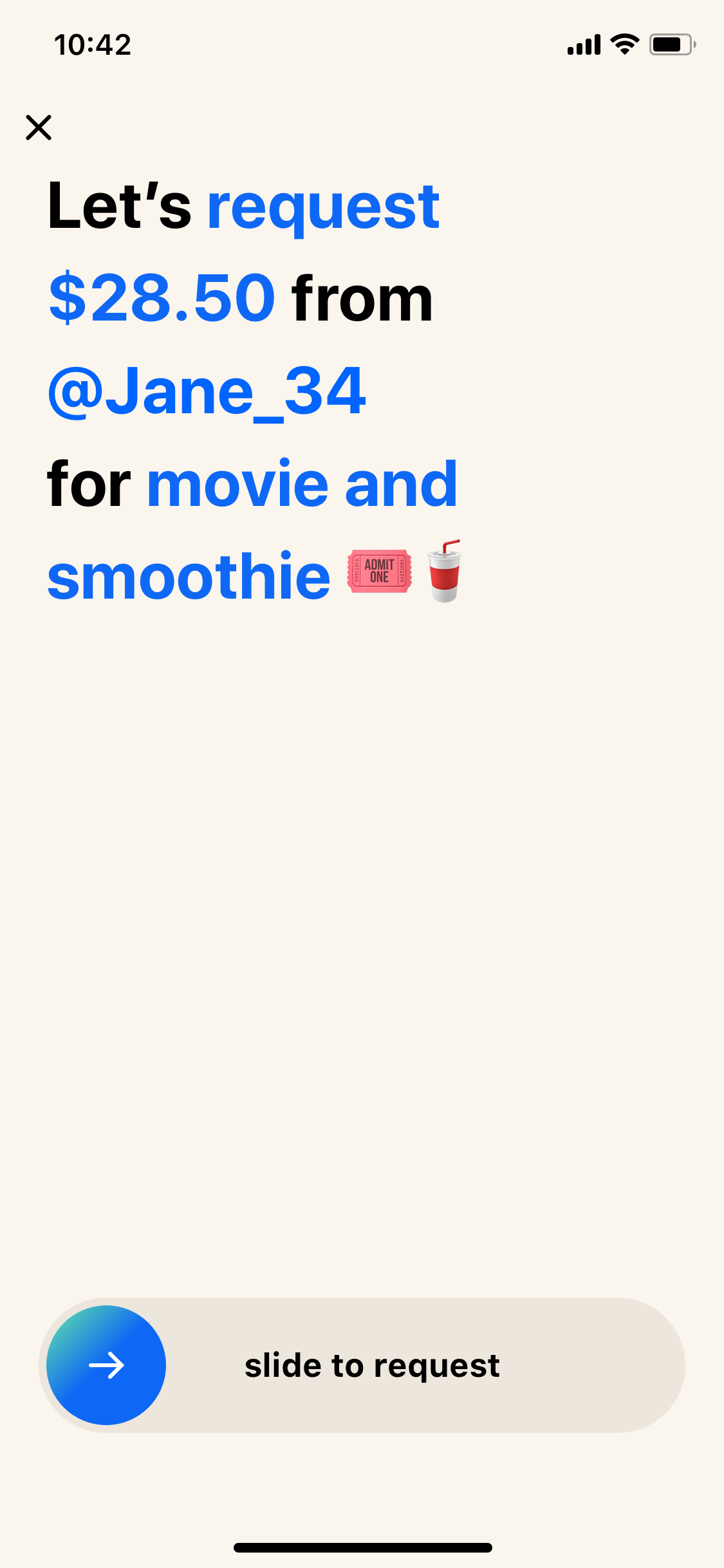 Australian owned and trusted
Beem It is an independent company backed by eftpos, Australia's trusted debit payments company. So you know you're in good hands.
We take your privacy very seriously and have high standards to ensure your data and money is protected. Learn more about our privacy policy here.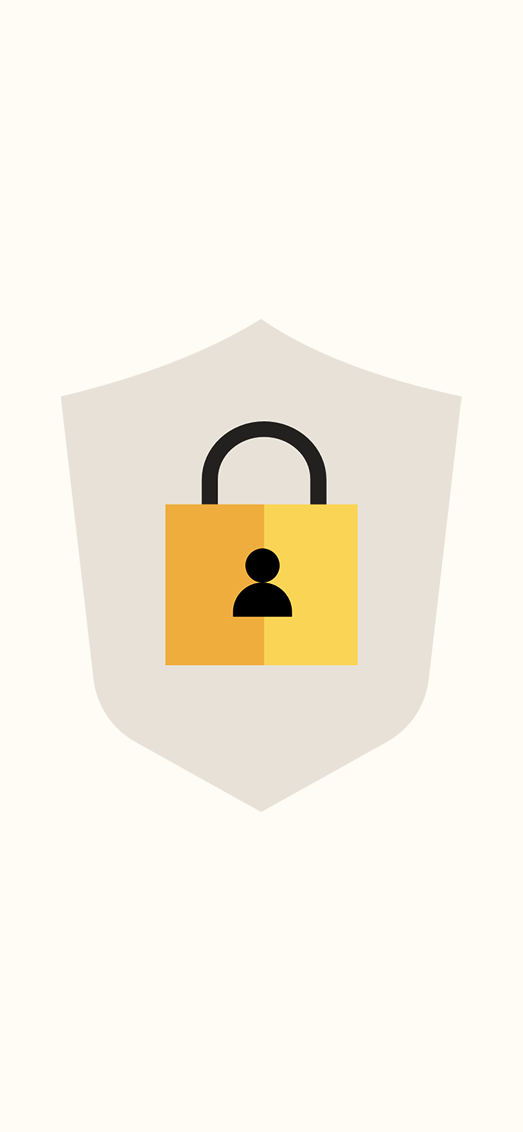 "I love this! It's so convenient to pay my friends when we eat out. The interface is amazing too. Super easy to use."
— Stephai X
"Brilliant! Love it! Instant payment to friends regardless of bank!"
— Harry S
"I always go away to festivals so I'm always paying for hotels and stuff. This app makes it so much easier to split the hotel cost or cab cost and the money transfers into my friends bank instantly although we have different banks!"
— Bekah J
"Simplicity at its best. No second-guessing or remembering if you owe or are owed money. Takes the pressure off asking for payment."
— Jayne W
"Super easy to use and very convenient, allows me to transfer instantly among friends and even between my different accounts."
— Michael S
Back to top
Download Beem It free today